(formerly)
This is a web mirror honoring the work of Gerry Zeitlin
- who (with the help of his wife) before their sad death
- spent much of their lives interpreting, translating from the French
and helping share the work of Anton Parks.
I ( Dan Winter) feel that this work of Anton Parks- (and Gerry)
- makes a real contribution to our understanding of our ancient Annunaki/ Draco ancestors:
the Uru's / "Ages of Uras"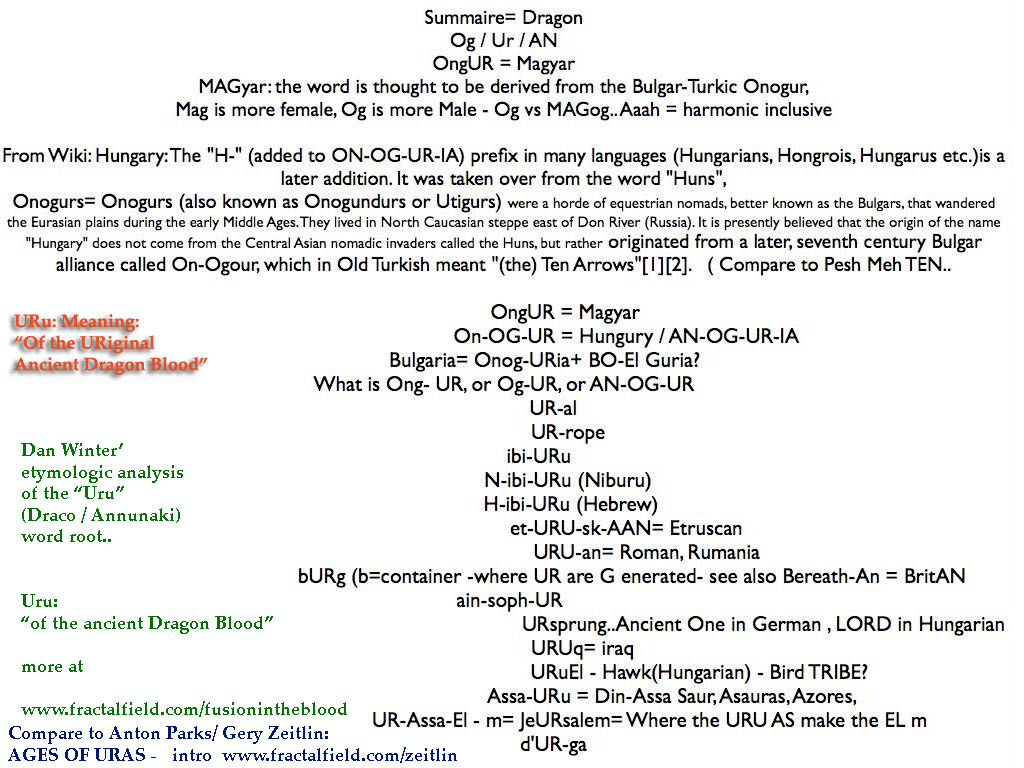 It is important here to honor Anton Parks- please see his web site- where several of the books are now in English
www.antonparks.com
I particularly recommend the book "Secret of the Dark Stars"
-
I reprint this editorial work Gerry Zeitlin did with Anton Parks- to honor both their work- as friends.
Important note: in this reprint- since the navigation buttons (on the left) are not working
- to scroll thru the articles- KEEP CLICKING NEXT ON THE BOTTOM OF EACH ARTICLE
or use workaround- Article list: EndEnchantment/ZeitlinNav.html
Update July 2016 - this article series by Zeitlin about Anton Parks- is also reprinted at bibliotecapleyades.net/vida_alien/secret_darkstars/secret_darkstars.htm
Bibliotecapleyades index of Gerry Zeitlin /Anton Parks material - bibliotecapleyades.net/esp_autor_zeitlin.htm#Chronicles_of_The_G%C3%ADrk%C3%B9
I particularly like- www.bibliotecapleyades.net/vida_alien/alien_galactichistory06.htm where Parks really takes Sitchen to task.. Sitchen's Niburu ideas are VERY misleading..
==
My (Dan Winter's) related views,
particularly on the chemistry of their ancient Annunaki Draco Uru blood- and the history - from an evolution perspective:
www.fractalfield.com/fusionintheblood
The index to all my articles on ET origins: www.goldenmean.info/therestofthestory
---
---